GET LEADS WITH INSTAGRAM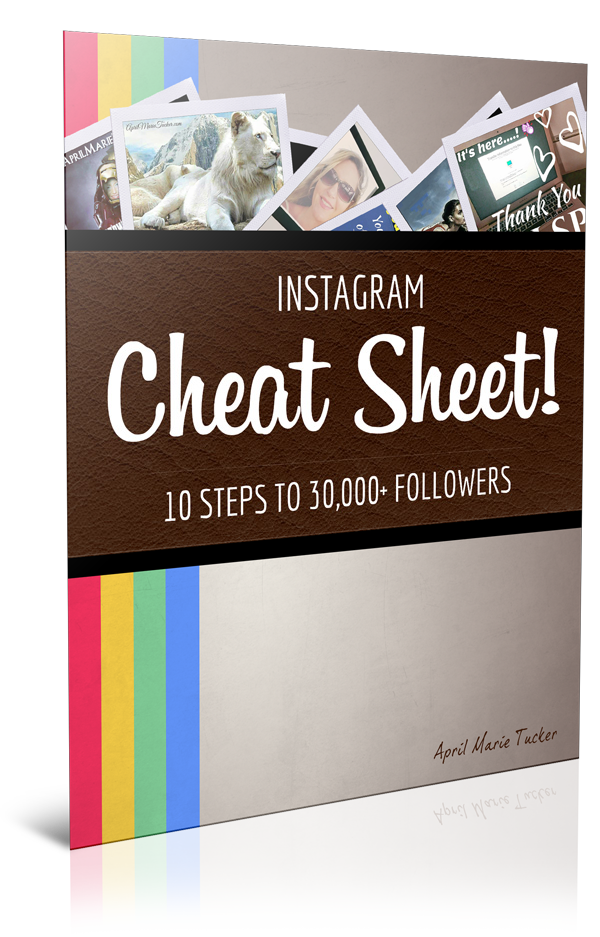 FREE Instagram Video Demo & 10-Point PDF 'Cheat-Sheet' to help you get 21+ Red Hot Leads Per Day for YOUR Business!
↑ ↑ ↑ Click to Learn More! ↑ ↑ ↑
In this 1-hour webinar, learn to attract targeted leads to you and build your business by spending 10 minutes per day on Instagram!